transforming lives through nonverbal communication science
Body Language Analysis
& Statement Analysis
Detecting Lies
Body language analysis and statement analysis are investigative tools which closely examine either body language or spoken and written words. They involve different processes, but both can:
Reveal a host of hidden information

Highlight areas in which to investigate further

Produce investigative questions
Usually, the techniques reveal their own set of hidden information–what can be uncovered in one method often isn't in the other. Used together they provide a more robust analysis.
*NB. Statement analysis is not handwriting analysis; it's about the words and type of language used.
"Sophie was able to deliver complex and a high volume of information in an easy to understand format."
You may also like…
Detecting Lies Training
For individuals, groups and organisations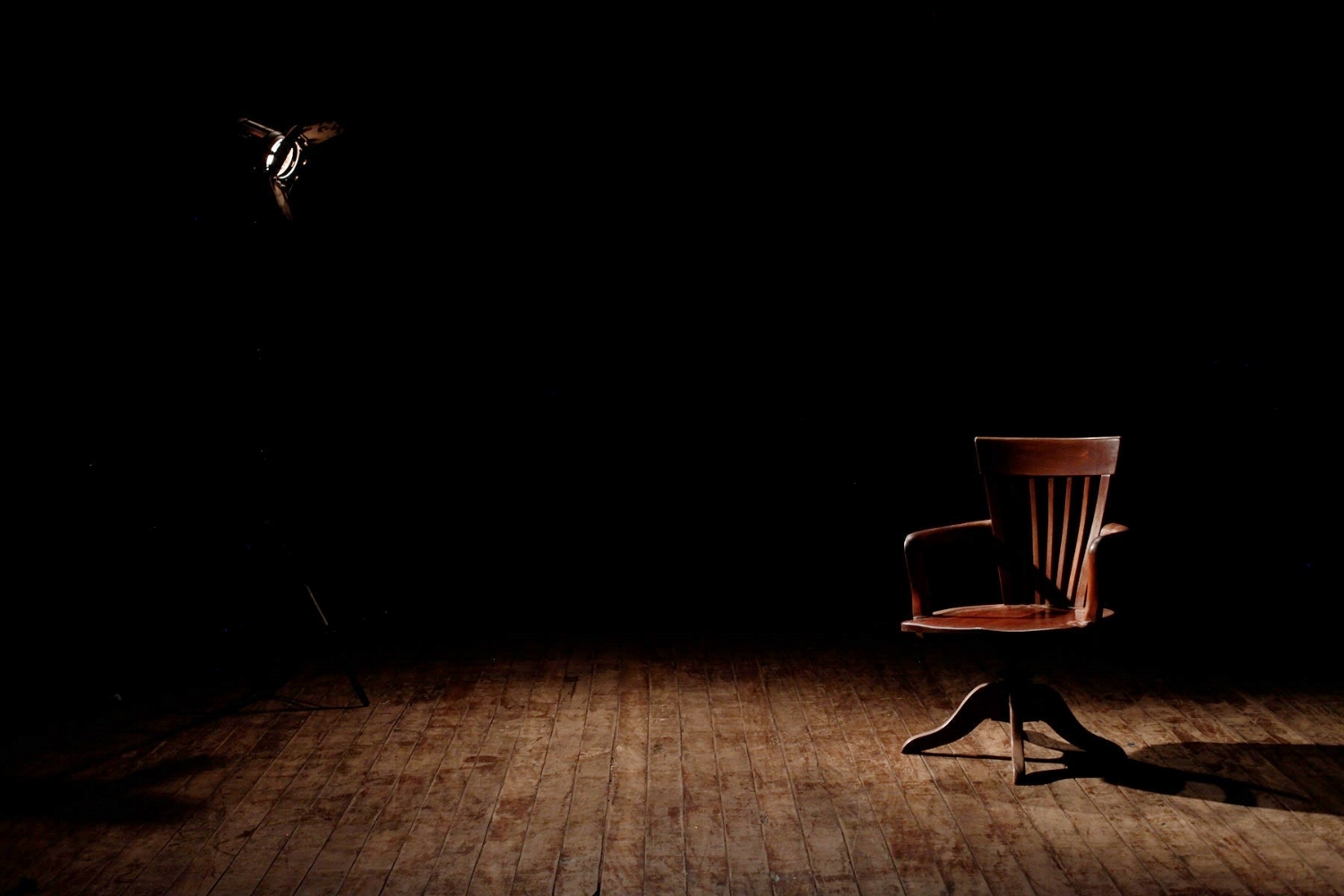 Law enforcement, HR or a gathering of inquisitive minds, we offer in-depth training for professionals, through to a short presentation to satiate the curious.
You'll learn the red flags of body language when detecting lies–gaining the ability to find truth.
"Sophie has that rare blend of professionalism and strategic focus combined with best practice delivery within Training."