transforming lives through nonverbal communication science
Professional Development
Training & Speaker Coaching
Learn . Improve . Succeed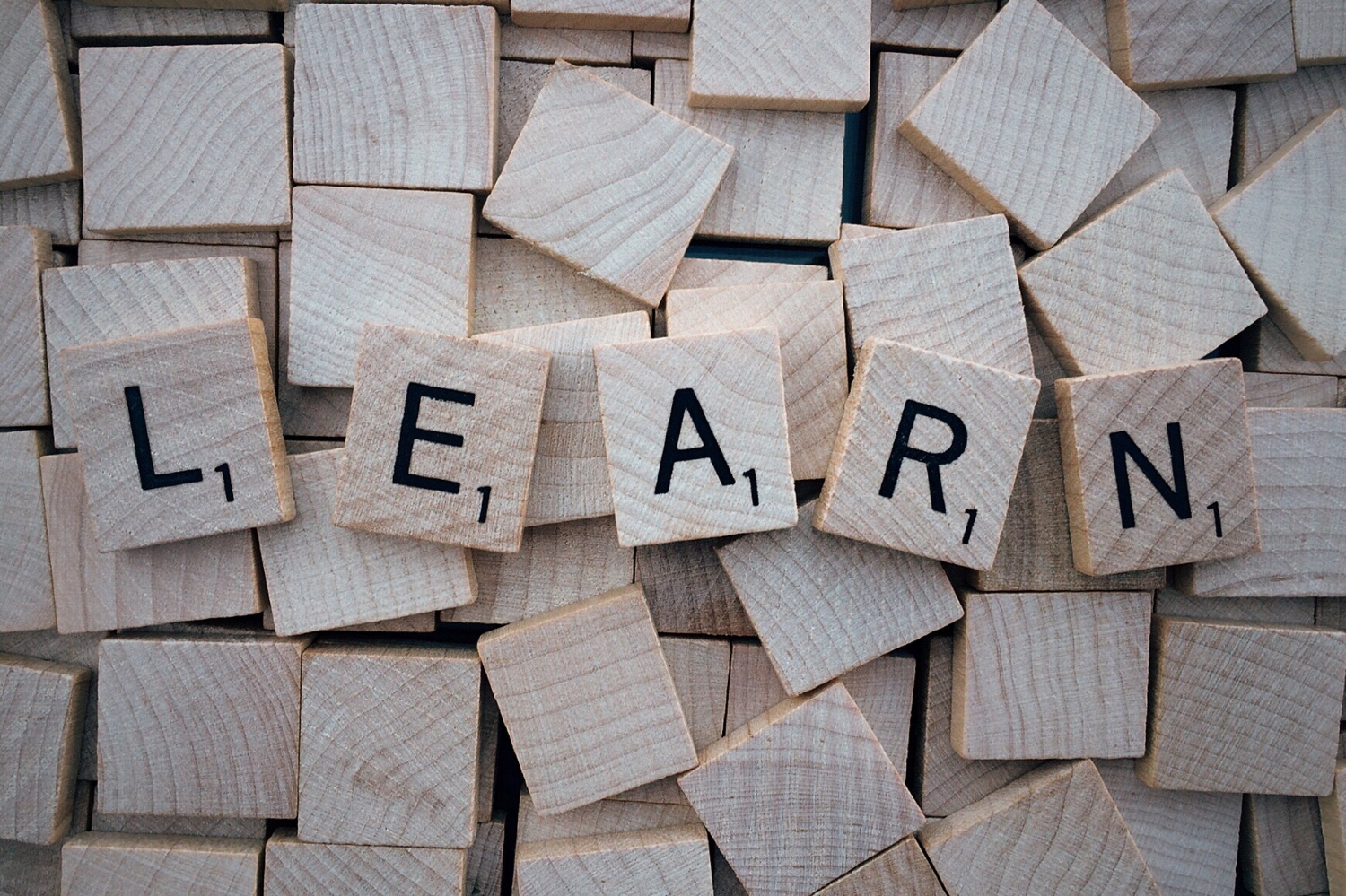 "I had never been a fan of training, based on previous experience. I found Sophie's training to be engaging, fun and informative."
Body Language
Professional Development
Training, Coaching and Speaker Coaching
To help you or your team to…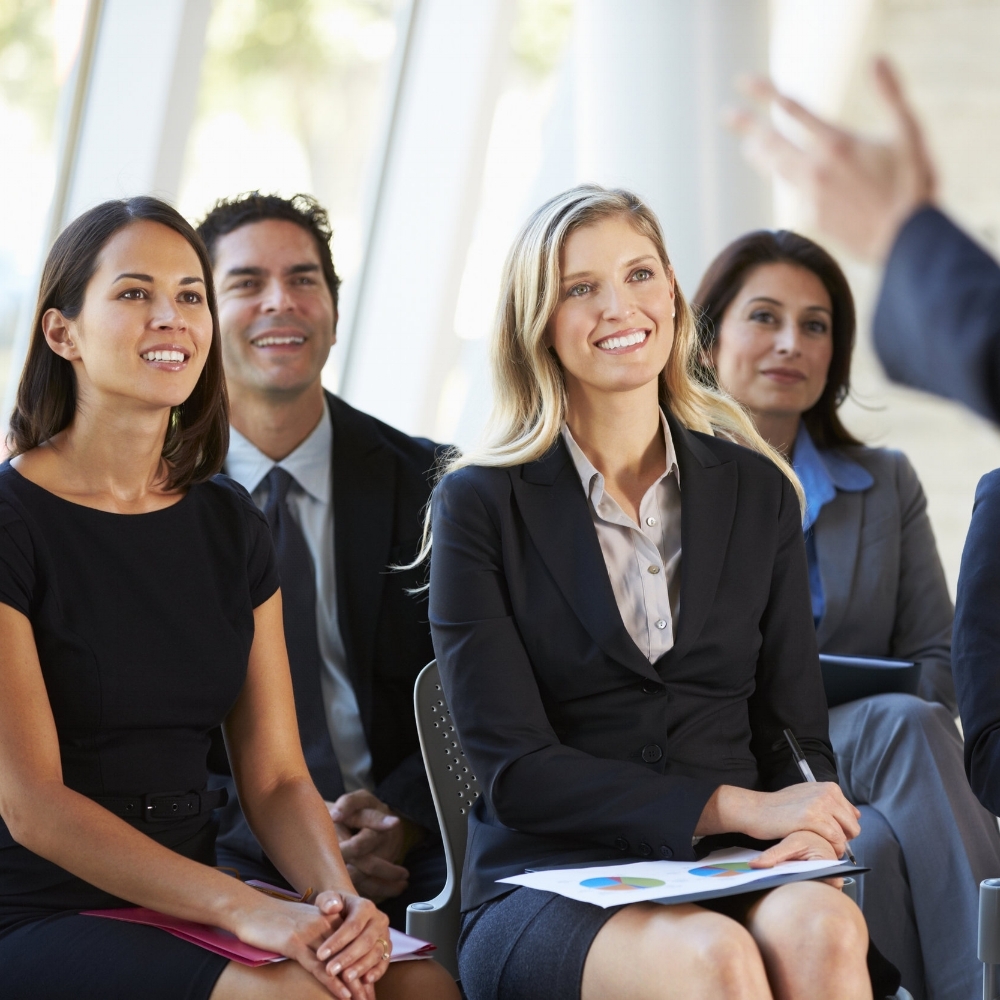 Be Engaging, Charismatic and Influential
Improve people's perception of you–and their response to you–through small changes to your body language and quality of voice.
Read body language and understand how people really feel.
Improve your emotional intelligence, make the right decisions, respond better–and detect lies.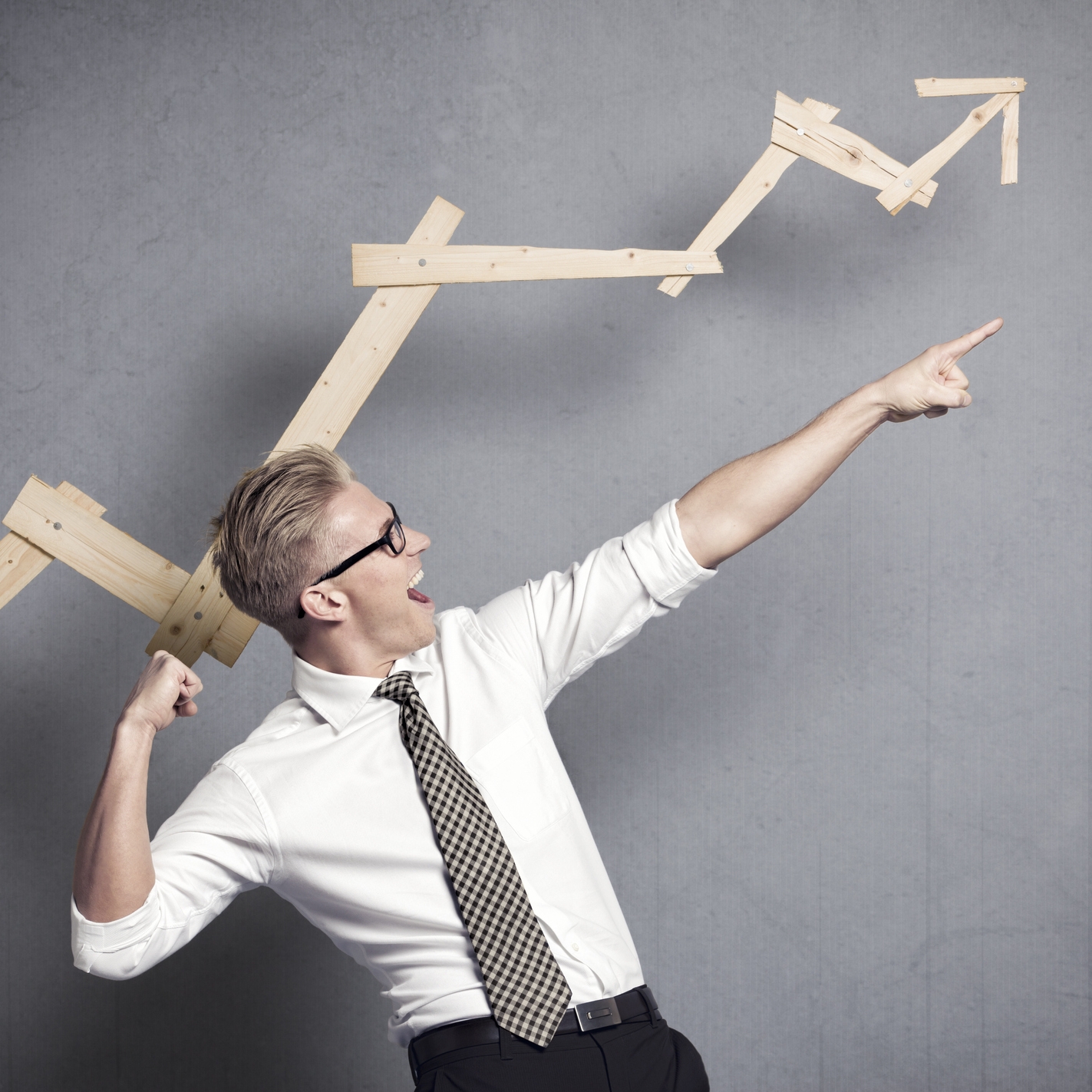 Feel Positive, Confident and Empowered
Use your body and voice to reduce stress and negative emotion; create inner feelings of strength; feel empowered–be the best version of you.
Develop and deliver messaging with impact–optimising engagement, learning, motivation and influence.
Develop vocal quality so that people listen and pay more attention–for influence and credibility.
Understand and express authentic body language and expression (*actors)
Why choose My Alcomy?
We specialise in body language, nonverbal communication and quality of voice, so we stay up to date with the science behind it. Many organisations who offer training in body language and nonverbal communication do not specialise in the area–we find they teach body language myths with no scientific grounding and outdated techniques. What's more, they don't know about, or train, new findings in the area, which are essential for creating a great impression, feeling confident and empowered or understanding other people.
We work hard to dispell those myths, engaging our audience with interesting science-based content.
Small Changes, Big Impact
Small improvements to your body language and quality of voice have a significant influence on how people pay attention and respond to you–your body language drives their response.
"I have invited Sophie to work with a number of groups of school leaders working in public education in Western Australia. All have reported insightful takeaways that have grown their confidence and communication skills in networking, leading staff, engaging parents and working with students."
Professional Development
Training & Speaker Coaching
My Alcomy's Services
We share fascinating, science-based, secrets of body language and nonverbal communication, debunking the widespread myths.
We provide simple, practical skills to use straight away.
We deliver training, professional development sessions and presentations that engage, intrigue and compel people into action. We provide simple, practical skills to use straight away.
Speakers, Educators and Leaders–deliver your message with impact–engage, captivate and influence your audience.
My Alcomy with Clarity Communications–delivering professional media training and coaching to organisations in Perth and Western Australia.
"Sophie was able to deliver complex and a high volume of information in an easy to understand format. The training was fun and informative."