transforming lives through nonverbal communication science
Speaker Coaching
Body Language Coaching
Body Language Audit
Invest in yourself and elevate your success
"I for one am now experiencing new levels of confidence, courage and impact that has up-leveled my life far beyond my expectations. Thank you, Sophie!"
Speaker Coaching
Executives | Speakers | Leaders
Deliver your message with impact for influence and persuasion.
We'll show you what you're doing right, how to improve and give you the reasons why certain behaviours are essential. We'll suggest tweaks to your message, body language and voice that will take you to the next level.
Develop messaging

Deliver message with impact

Develop vocal quality

Feel and convey confidence

Be engaging, charismatic and influential

Command and retain attention

Align words and behaviours for authenticity

Convey credibility, competence, authority, vulnerability and empathy

Elicit trust, connection and comfort
"I have partnered with Sophie to coach high performing executives in the art of presentation and body language. Her knowledge of her subject matter is excellent. She has the research to support her findings and can offer advice in a positive, constructive manner. For most individuals in an executive role, the secrets of body language are empowering and exciting. I highly recommend her services to anyone looking to boost their interpersonal skills."
Body Language Coaching
For individuals or small groups who want to learn, improve and succeed.
We coach in three key areas, depending on your specific needs. We can cover one or more of these areas.
Personal Presentation–become more influential, charismatic and engaging.

Emotional Wellbeing and Self Empowerment–improve confidence and control stress and anxiety.

Read Body Language–improve emotional intelligence, understanding and empathy.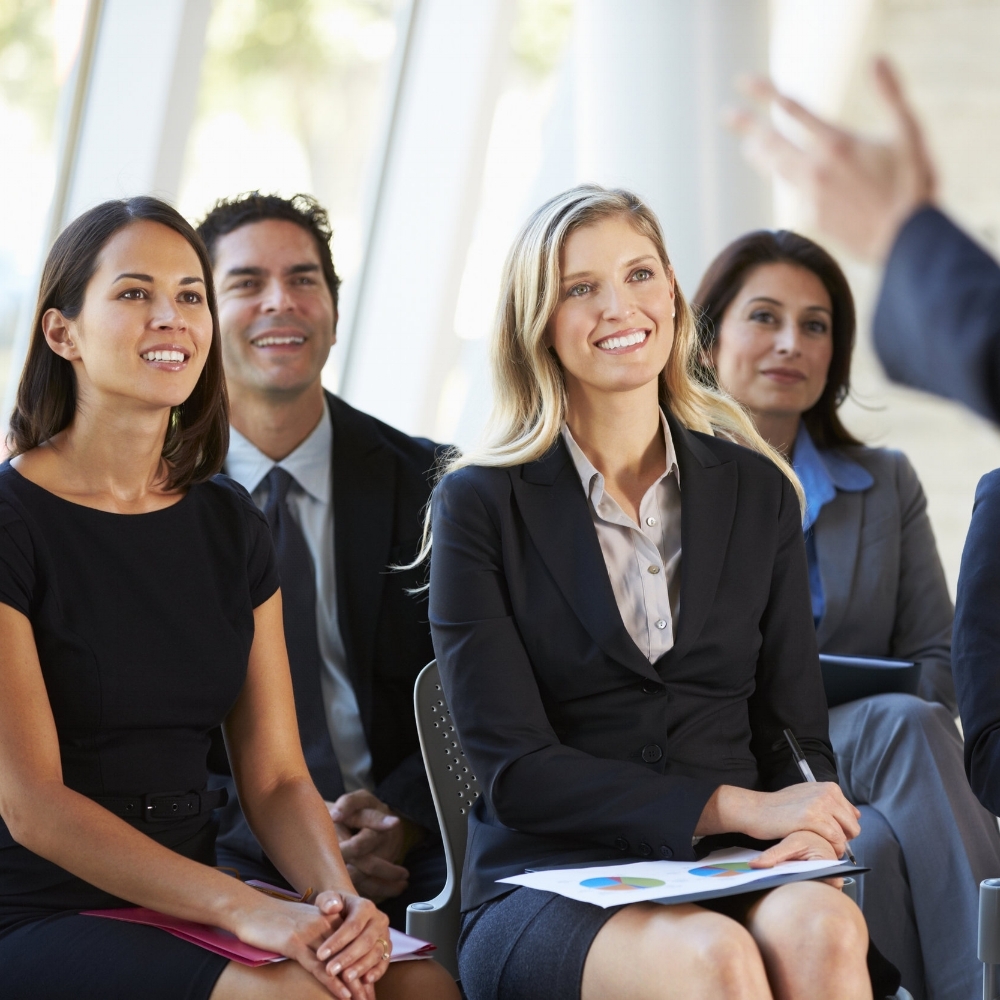 Become engaging, charismatic and influential.
Most people aren't aware of their nonverbal behaviour and the signals they are continually sending to others. If they are the wrong signals, they are perceived negatively having a significant impact on how people respond to us.
This can impact life experience and hinder things like succeeding in job interviews; promotion and career progression; making sales; finding and developing relationships; finding and keeping friends; family relationships; public speaking.
Our coaching sessions help people to become aware of the signals they are sending so that they can control how others perceive them. This can help them to progress in all areas of their lives.
Understand others, detect lies and improve emotional intelligence.
Many people find it hard to communicate effectively with others because they misunderstand them. This is especially common with people who don't intuitively pick up on nonverbal signals–they don't recognise emotion signals and can't respond to them.
To make it worse, people often don't say what they mean. This makes it even harder to understand them. We end up having to take their words at face value, missing out on the reality of the situation.
The good news is that reading body language and expression can be learned. People who don't have the gift of intuitively reading body language/emotion can learn how to do it. And those who are already intuitively can improve their skills even further, backing up their gut feeling with evidence of what they have observed.
Our coaching sessions help people to develop the ability to read body language and expressions so that they are better able to understand people. This gives them the upper hand in communication, empowering them to respond more appropriately, have better interactions and build stronger relationships.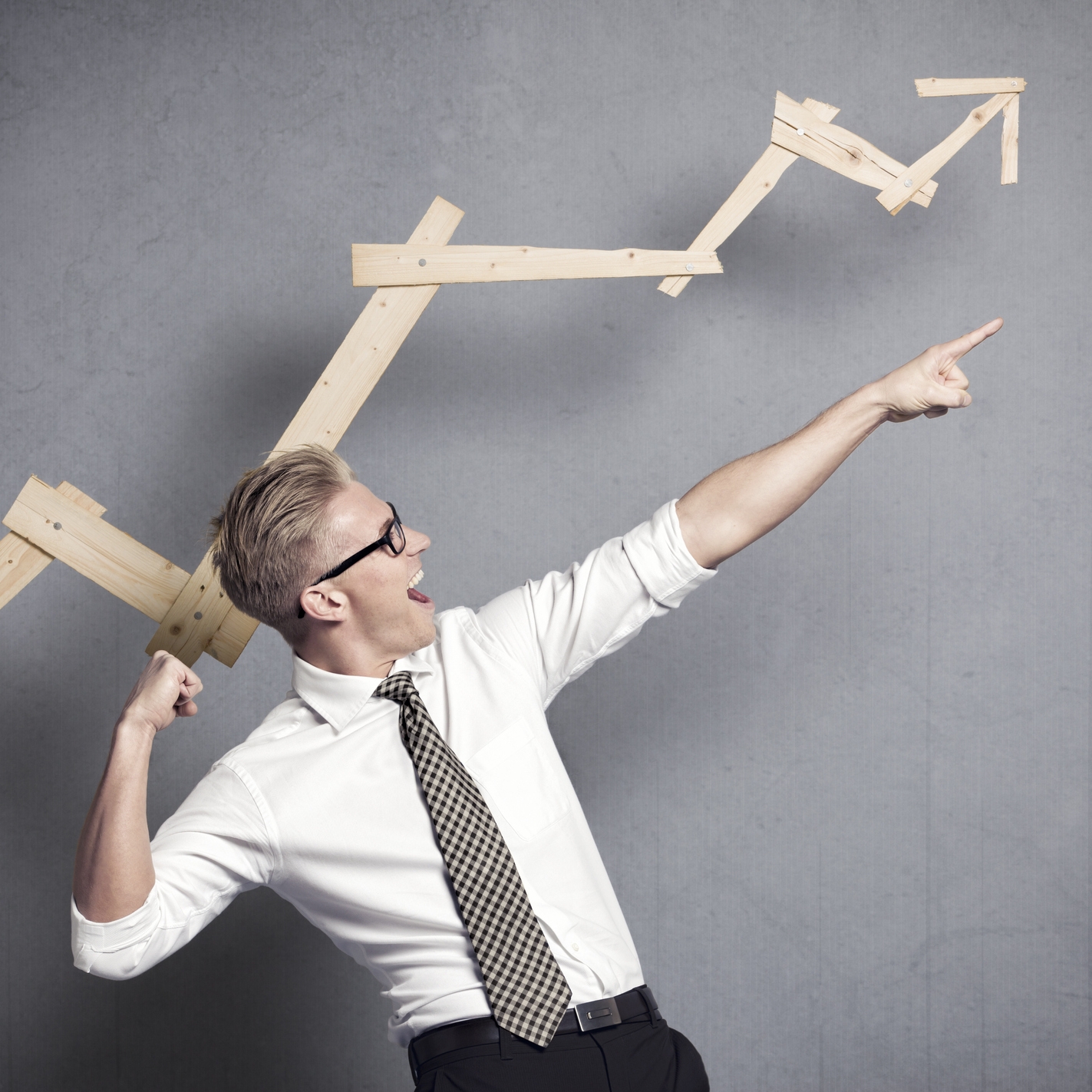 Emotional Wellbeing & Self Empowerment
Build confidence and control stress, anxiety and emotion.
For many people, stress, anxiety and a lack of confidence can be so overwhelming that they negatively impact life.
At best, life experiences and emotions become less positive, at worse activities and experiences are avoided altogether.
Our coaching sessions help people to take back control of their emotions.
You'll experience, the power of harnessing the body, voice and expression, to change the way you feel.
Empowering you to take quell negative emotion and create inner feelings of positivity, confidence and grounding.
"Sophie has an empathetic style, tailoring the training to my skills and knowledge, never making me feel overwhelmed or anxious. I walked away from the training feeling competent and ready to face my new role within the organisation. From my experience of 20 plus years of sales, I highly recommend Sophie as one of the few trainers who has been able to change her style to meet the needs of the individual and has given me new skills and renewed confidence in a high end sales role."
Body Language Audit
We can review the way you communicate, in person or via video. You'll get an in-depth report on what you're already good at and where you can develop. We can coach you until you're great, or leave you to work on it independently–depending on what we discover and what works for you.
A Body Language Audit can be in addition to or instead of coaching sessions–online or in-person.
Send us a video

Get an in-depth report

Meet to talk it through and learn how to improve