transforming lives through nonverbal communication science
Keynote and Conference Speaker
Sophie Halliday Zadeh
"Sophie is a charismatic presenter. The two hours flew because it was so interesting and eye opening."
Sophie Halliday Zadeh Bio
Keynote Speaker
Body Language Specialist & Founder of My Alcomy
Body Language Specialist and Founder of My Alcomy, Sophie Halliday Zadeh empowers people to take communication to the next level–unlocking the secrets of the body and voice. With her unique and extensive expertise in non-verbal communication, together with her captivating delivery method, Sophie inspires her audience to experience, first hand, the immediate and positive impact of body language and vocal power–providing valuable insights every person can apply to their personal and professional life.
Sophie conveys complex, science-based, content in a way that's easy to understand, exciting and empowering. She puts this down to her inherent creative flair, over twenty years experience in training and presenting and spending the early years of her career working with children–when you can explain concepts to children, most adults should also grasp them.
Driven by awe and obsession with her topic and a passion for sharing it to help people achieve and improve, Sophie works with executives and leadership teams from government and industry giants, including Woodside, PwC, Commonwealth Bank, Northern Star and Alcoa. She coaches public speakers, TEDx presenters and educators, helping them to convey their message with impact. Sophie works voluntarily on projects for the public good; these include assisting criminal investigations, training/workshops to empower women and for the Department of Justice.
Sophie has worked with TED-Ed, creating an animated lesson–Are There Universal Expressions of Emotion? She has written for or had work published in Australian Security Magazine, The West Australian, NW Magazine, Yahoo News, Foxtel Networks, The Daily Mail and a college/university textbook, Our World: Creative Pathways to Cultural Sensitivity & Equity. She has appeared on ABC Drive Perth, The Signal ABC Sydney, Slice TV and the WASMA Mining and Resources Podcast.
Sophie is incredibly passionate about her topic and what she enjoys most, is watching her audience let down their guard, open up and become excited about it too. Her mission is to enrich their lives and create positive outcomes.
When she's not at work, people watching or trying to solve a murder; she'll be saving the planet, being creative or cooking up a storm in the kitchen.
"Sophie Zadeh's expertise in non-verbal communication and her engaging presentation style provides valuable insights every person can apply to their personal and professional life."
Opening Arms to Close the Pay Gap
The gender pay gap in Australia is still disappointingly high, at over 21% in some states and industries, with 'unexplained' factors driving a majority of the difference.
Drawing on research and correlations between pay and nuances in nonverbal communication and physiology, Sophie asks a controversial question. Might some of these unexplained factors be attributed to the influence of our sensory perceptions of gender differences?
In this fascinating presentation, Sophie shares her insight into the powerful effects of nonverbal communication. Suggesting ways women can leverage by hacking the body and voice, to create subtle shifts in perceptions.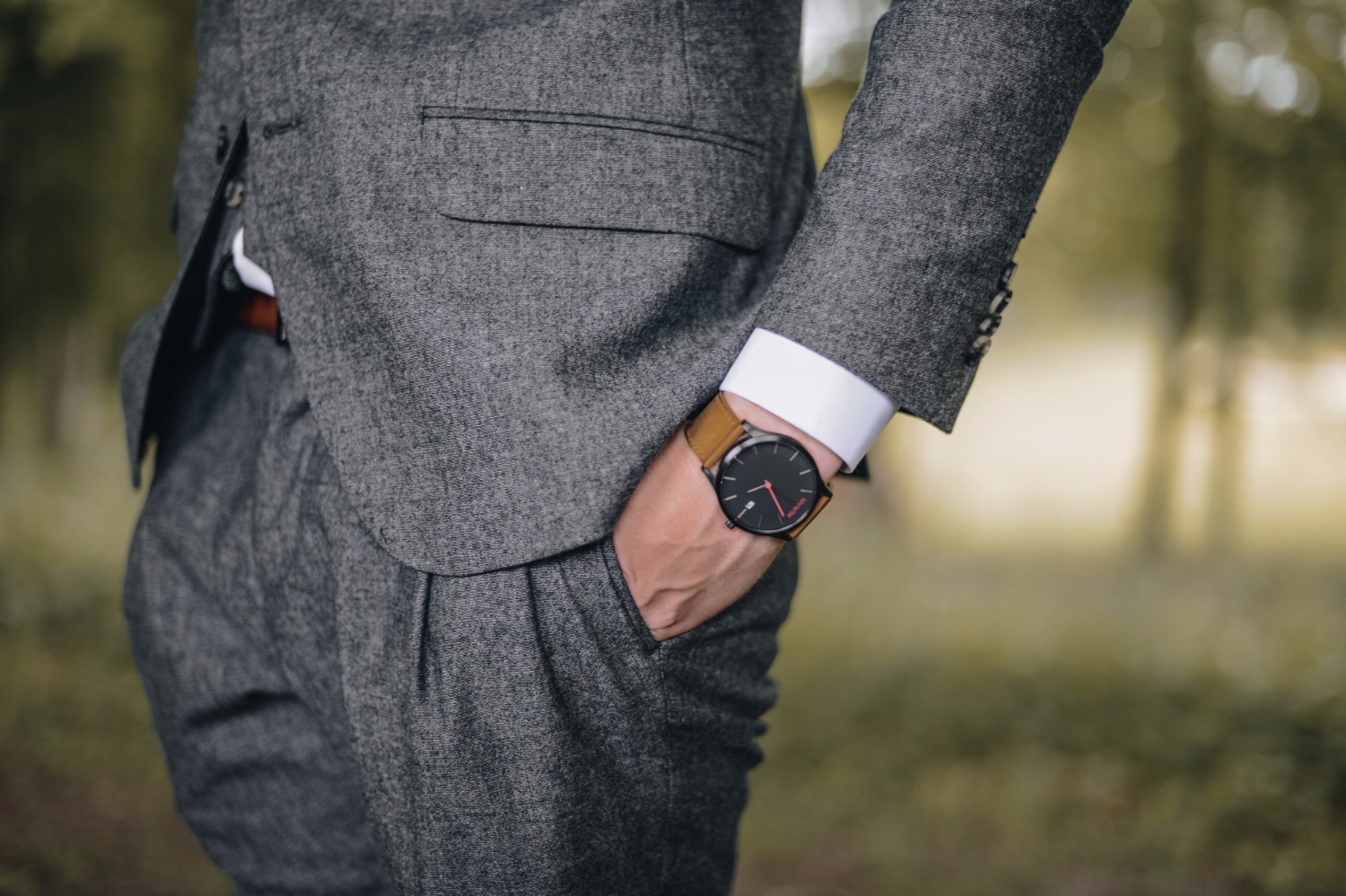 Becoming a Human Lie Detector
Deception is wrapped up in our everyday lives, with 60% of people lying at least once, during a ten-minute conversation. While many lies are trivial, some are significant and potentially damaging to relationships, communities and organisations.
In this enlightening presentation, Sophie reveals the truth and myths about deception, showing you how to spot red flags. She'll expose the behaviours that are the most reliable and telling. Those that say one thing, when words say another and those that convey a specific meaning, like, "I got away with that". Once you begin to spot potential lies, you'll be empowered to dig deeper to discover the truth.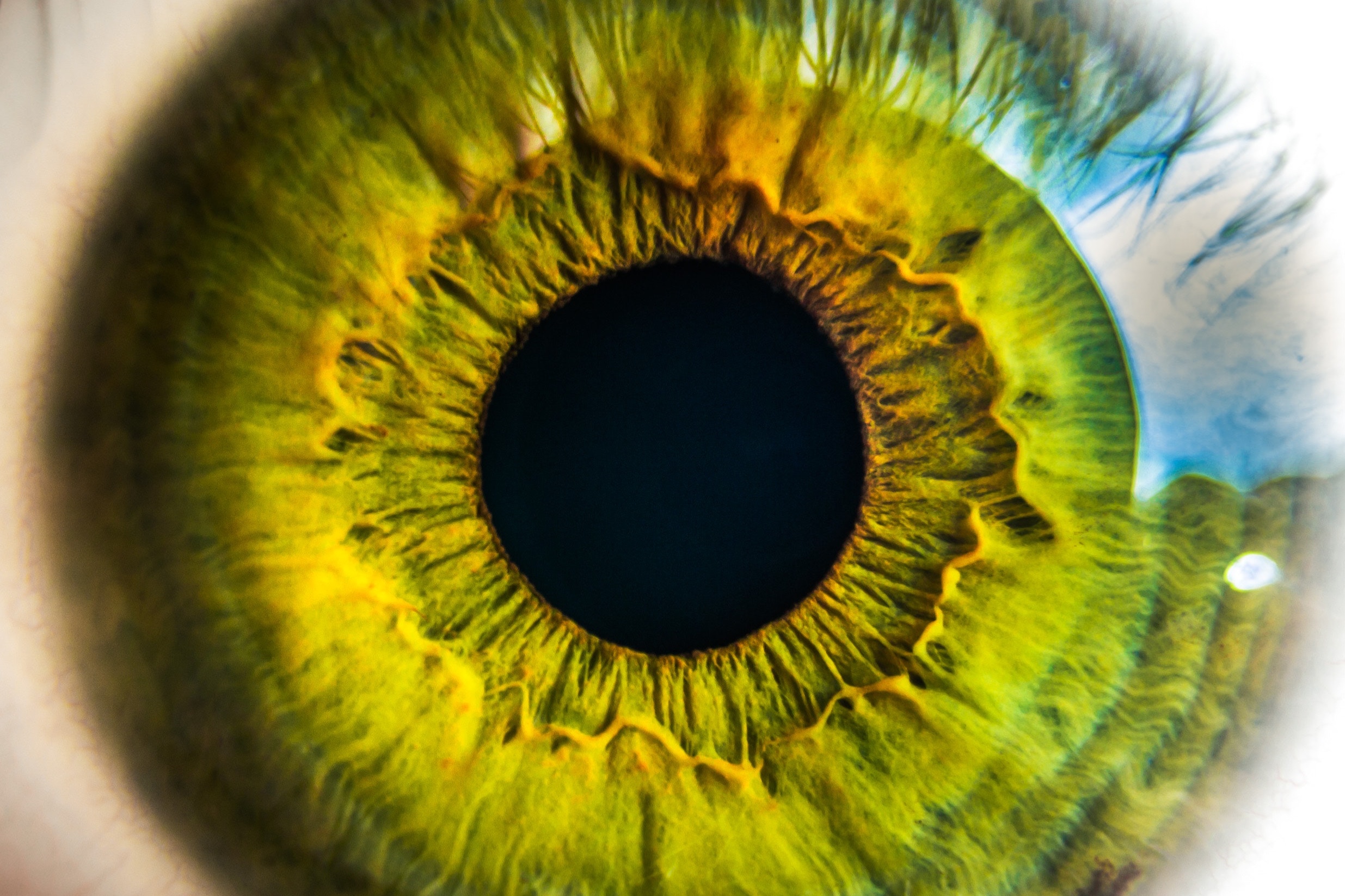 Reading Body Language and Discerning Emotion
A significant component of EI is the capability of individuals to discern the emotions of others and use that information to guide thinking and behaviour. Yet the skill of reading body language and emotion is rare.
This eye-opening presentation will have you reading and understanding body language and recognising genuine emotion in under an hour. Then, all you need to do is use it to guide better decisions and responses.
While experiencing negative emotion is completely normal, it can be overwhelming for many, adversely impacting life. At best, life experiences become less positive, at worse activities and experiences are avoided altogether.
In this insightful presentation, Sophie reveals the secrets of the body-brain feedback loop and our most common emotions—casting light on their purpose and benefits. You'll change the way you think about them. She'll lead you through experiments to tap into the body-brain feedback loop and trigger emotion.
You'll experience, the power of harnessing the body, voice and expression, to change the way you feel. Empowering you to take back control, quell negative emotion and create inner feelings of positivity, confidence and grounding.
Self Empowerment • Women's Empowerment • Girl's Empowerment • Bullying • Reducing Fear and Anxiety • Emotional Intelligence
In an era where vast amounts of information clamour for attention, it's become even harder to engage and resonate with an already overwhelmed audience.
In this presentation, Sophie shares techniques, tips and tricks, drawn from the science of nonverbal communication, psychology and the neuroscience of learning.
When put into practise, these techniques help to increase engagement, connection, understanding, retention of information and perceptions of trust and credibility.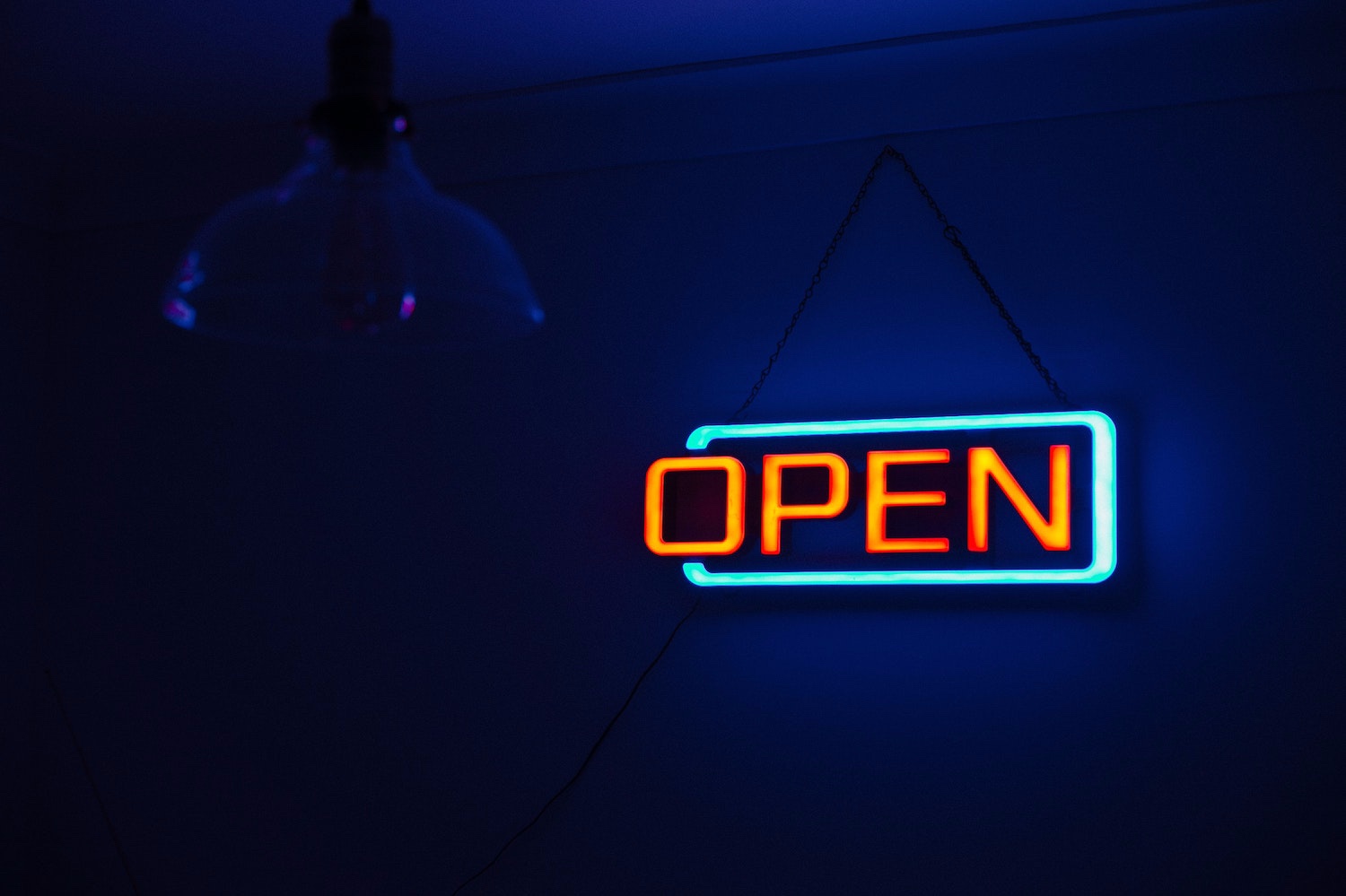 Nonverbal Behaviour and Customer Experience
Most businesses spend time and consideration planning organisational culture and building trust and reputation, yet one key area—nonverbal communication—is often neglected.
At a grass-roots level, consumers are influenced by their sensory perceptions of nonverbal behaviour within seconds of entering your business. In this presentation, we'll explore how the nonverbal behaviour of employees can negatively or positively sway perceptions and some simple solutions to make a positive difference.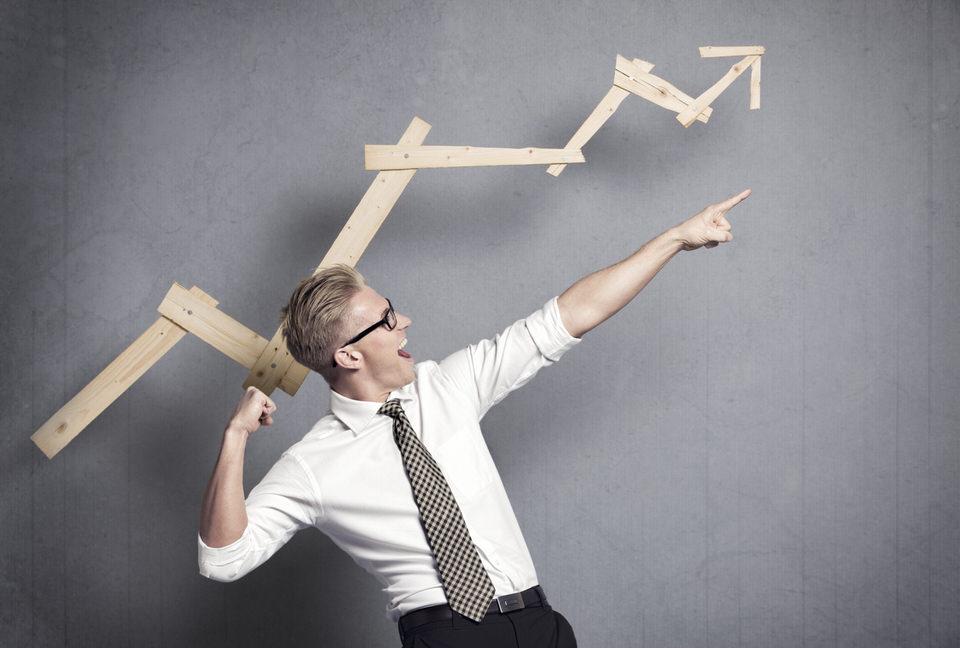 The Nonverbal Art of Influence and Charisma
Persuasion and Leadership
What is it about one person's behaviour that moves others to action? In this insightful presentation, Sophie reveals specific nonverbal signals which form part of the behaviour repertoire of good leaders.
She'll uncover the evidence, giving away the secrets of communicating with impact. Helping emerging leaders win trust, connect, engage and come across as credible—all via their nonverbal behaviour. These essential ingredients are crucial to being heard and inspiring action.
The Universal Pursuit of Trust
Eliciting Trust Nonverbally
From the moment you're perceived, the question asked—subconsciously—is can I trust this person or not? Research had found this is universal amongst all people, regardless of culture. From an evolutionary perspective, it's vital for our safety—it's a survival mechanism.
This fascinating presentation takes a closer look at trust, giving insight into why it's essential for both individuals and business to elicit trust from the outset. We'll explain why first impressions matter and will provide practical examples of what eliciting trust looks like, from a nonverbal perspective, for both individuals and businesses.
"Participant feedback from both programs was overwhelmingly positive, both in terms of the evidence and research based content and Sophie's high quality, engaging and authentic presentation skills."
"Sophie Zadeh has an innate ability to identify and help you uncover your very own superpowers! With her extensive knowledge of body language and non-verbal communication together with a captivating delivery method, Sophie inspires you to experience first hand the immediate and positive impact body language can have, both personally and professionally."